A-Rated Greenline Double Glazing Cornwall
Allglass have been installing double glazing in Cornwall for the past 20 years. We specialize in high end a-rated products that come secure and energy efficient as standard. We pride ourselves on our friendly service which is product driven, not sales focused.
Flush sash windows
Upvc Sash Windows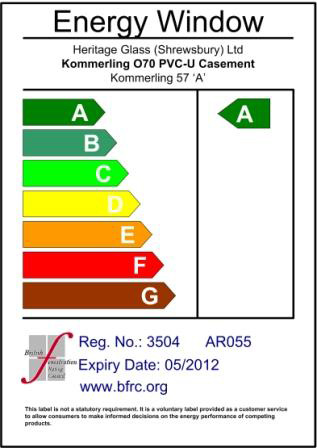 uPVc windows ensure that your home stays warm, quiet and secure. With a 10 year guarantee on materials and workmanship you can always be confident that your investment is safe as well as your home being secure.
We have been supplying and installing Upvc windows for 20 years and have seen the market change greatly. What was once a product to keep out the cold has transformed into a way to totally change the look of a property. Most importantly the white upvc profile used today is lead free and gone are the days of it loosing its shine or turning pink. Colour is the new norm with more windows than ever being sold in a variety of coloured foils and finishes. Grey is the new white and is particularly popular on modern homes, now it is available in a smooth finish without the grain to mimic the look of aluminium windows. In Cornwall we have a hotspot for chartwell green as it goes so well with natural stone and traditionally built cottages.
Security also plays a big part when replacing your windows and doors. There have never been more options. We use Police Preferred Specification  locks on our windows and doors. It gives us the peace of mind that our products are up to the task.
We are proud to use Kommerling windows and doors which are of German design.
O70 Gold® is a 5-chambered, highly energy efficient, ovolo window and door system, that's been designed specifically for the UK market. With the option of a number of foiled finishes from stock, there's a wide range of choice for the installation company and discerning consumer.
Like all of our window and door systems, O70 Gold® is packed with innovative product features. The 5 chambered design is far more energy efficient than the 3 chambered designs of yesteryear, resulting in more cost effective glass options for fabricators, installers and specifiers. With Building Regulations planned to change again in the near future, our PVCu window and door systems will lead the way.
High strength locks and safety glass
A-rated means better for the environment and cheaper energy bills
Windows that seal up tight and cut down on road noise
No Salesmen, really!
We don't employ salesmen, never have never will. When you contact us for a free quote, that's what you will get. If you want a ball park figure we can usually do this via email without visiting the property. But if you choose the tradition route of a site visit, an experienced surveyor will come up to measure up and talk about the products you are interested in then they will leave and the quotation will be emailed or posted to you to. Leaving you to make your own mind up, in your own time. And if you wish to proceed with the quote there is no need for a second visit as the measurements will of already been taken on the first visit unlike some of the larger companies, who will send a salesmen first and a surveyor after.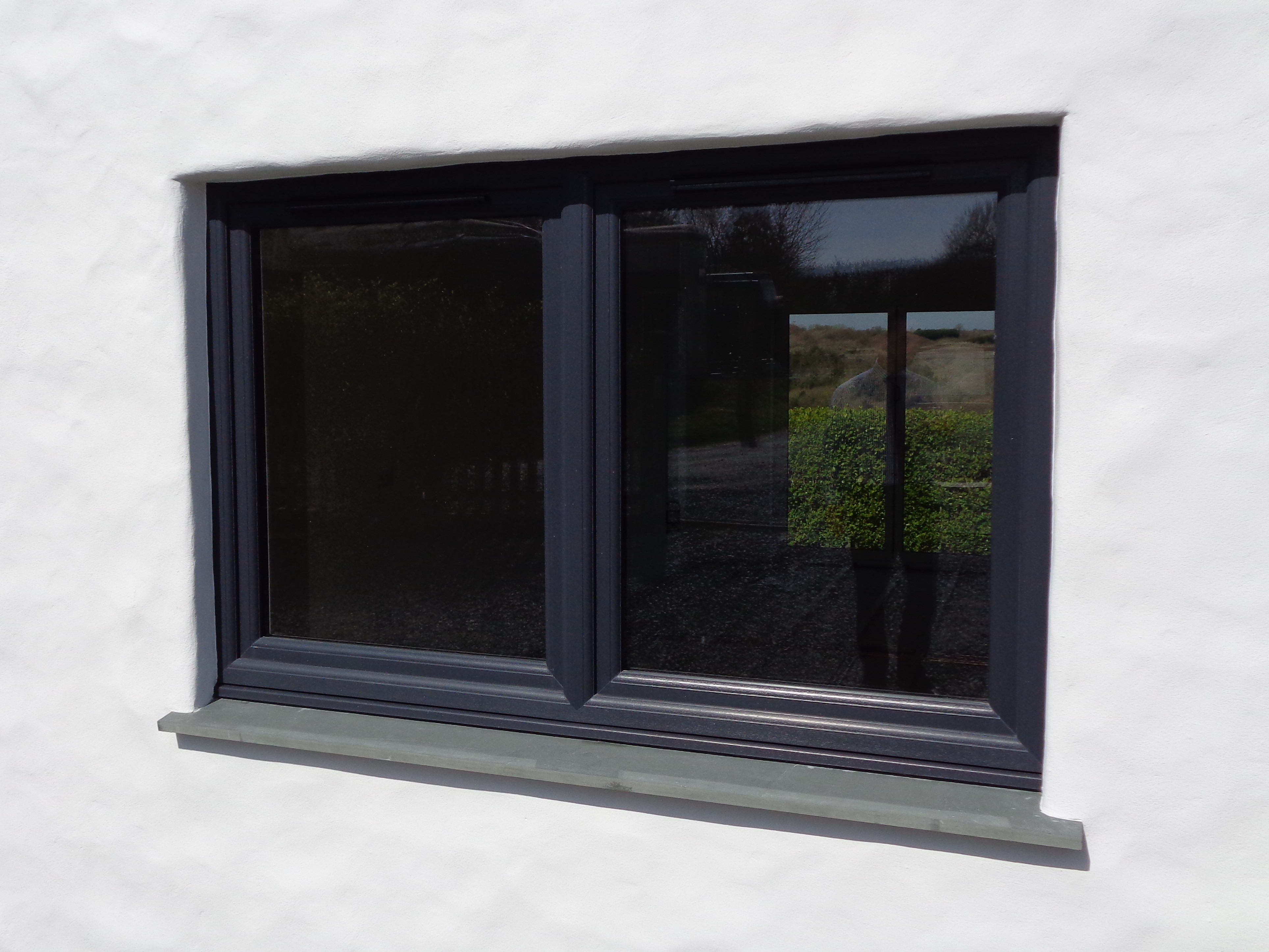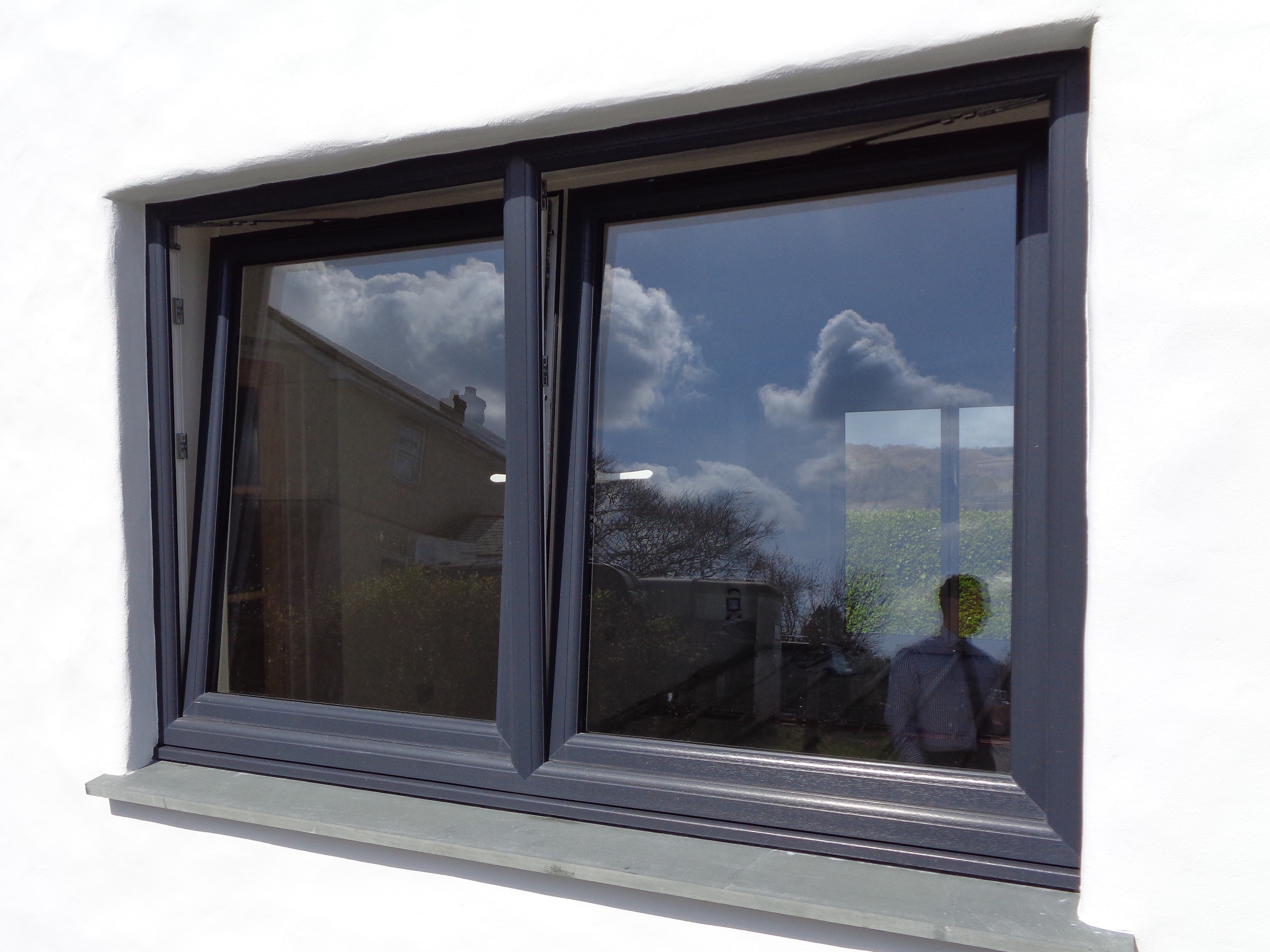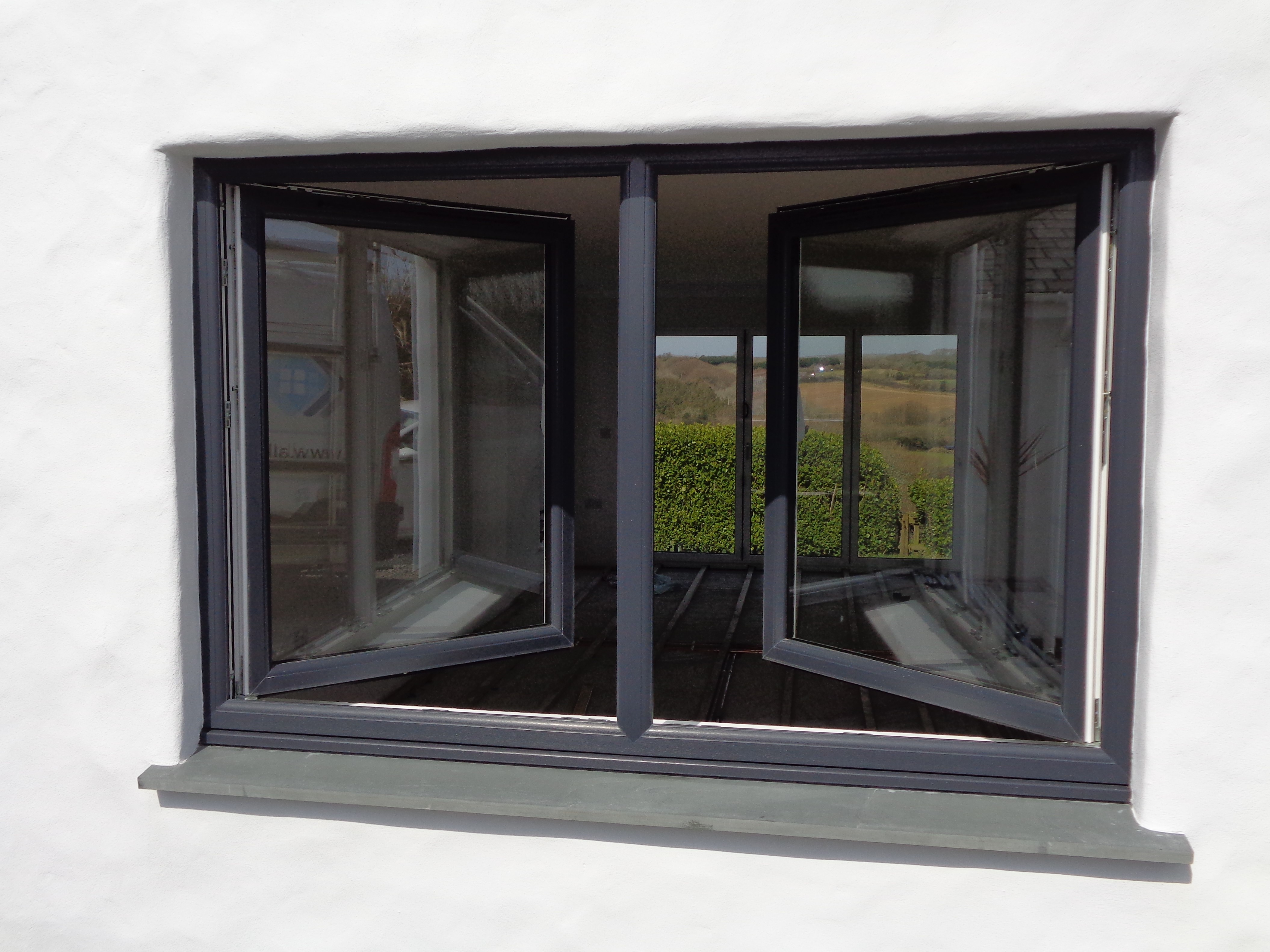 A-Rated Tilt & Turn Casements
Ideally suited to modern homes, they give all the benefits of casement windows but allow for easy access cleaning and secure ventilation.
Tilt inwards for fresh air or 90 degrees for maximum opening
Enables safe cleaning from the inside, no need for ladders
Energy efficient – will help reduce your heating bills
Secure – key locking handles, internal glazing, and toughened low e glass
Effective noise reduction – great for dampening external sounds
Pas 24 option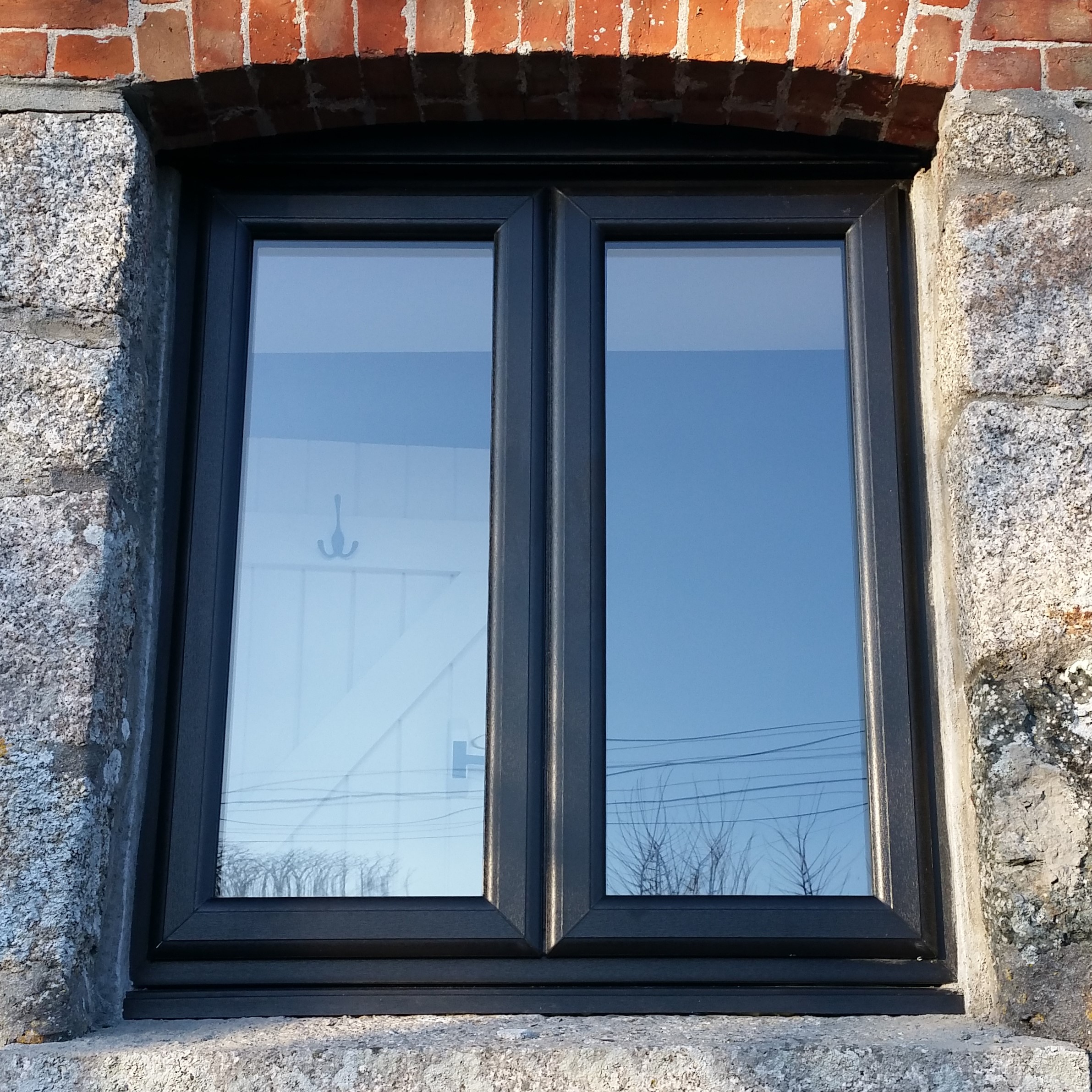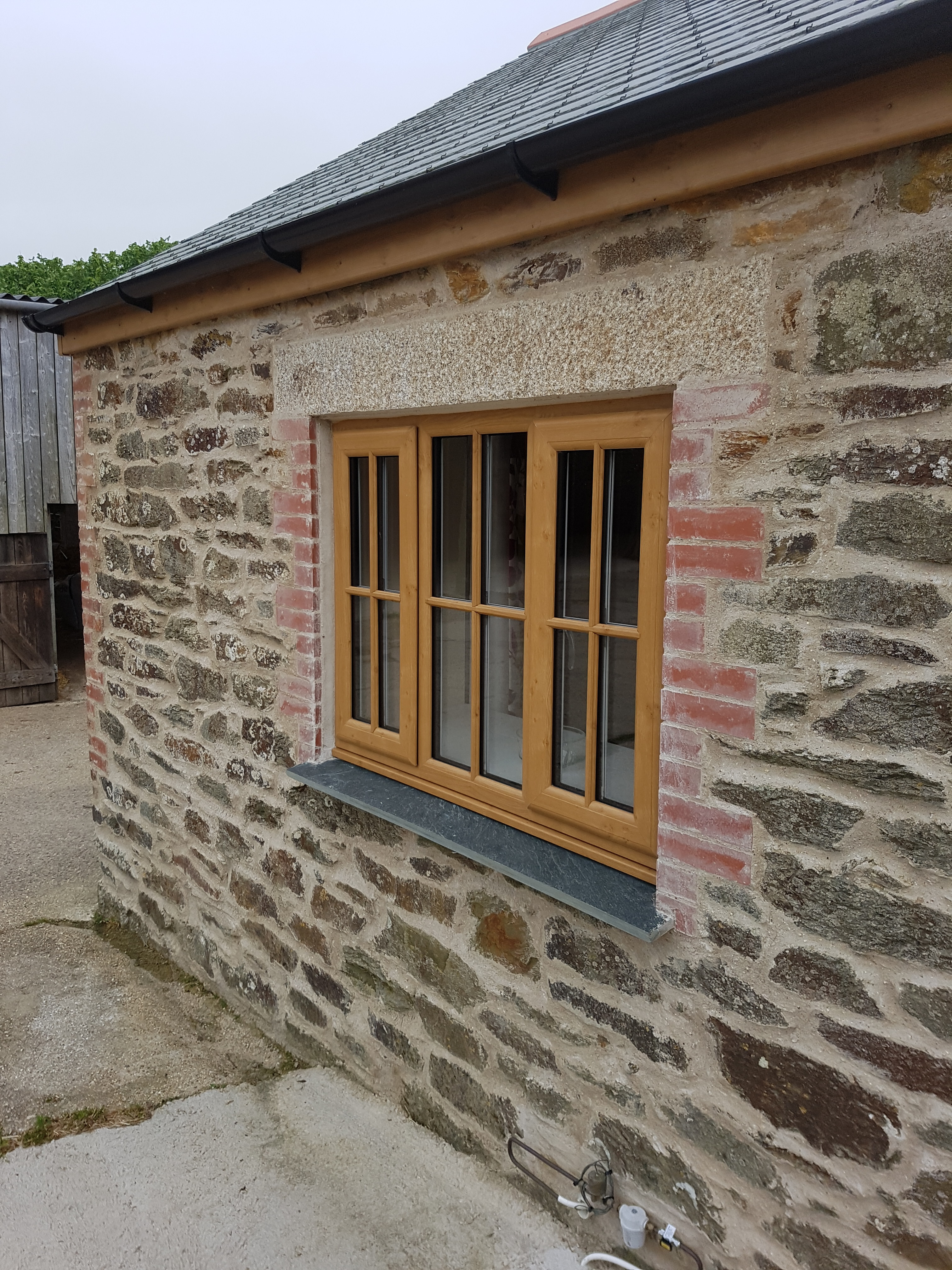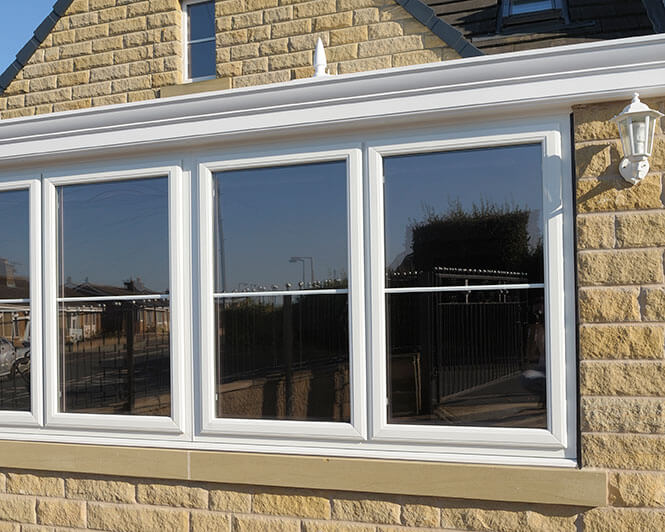 Kömmerling O70 GOLD key features
A-rated as standard
Lead free
5 chambered for excellent thermal performance
Steel reinforced Profiles for strength
Softer ovolo sightlines with a lowline gasket
Chamfered or matching ovolo glazing beads
Wide range of colours – 44 woodgrain and coloured finishes
High security multi-point locking & shoot bolts
Internal beading for enhanced security
High impact, colourfast and lead-free uPVC profiles that are better for the environment