Upvc Timberlook Flushsash Windows
Timberlook is a uPVC window system that successfully replicates traditional and heritage designs, making it ideal for historic and conservation projects.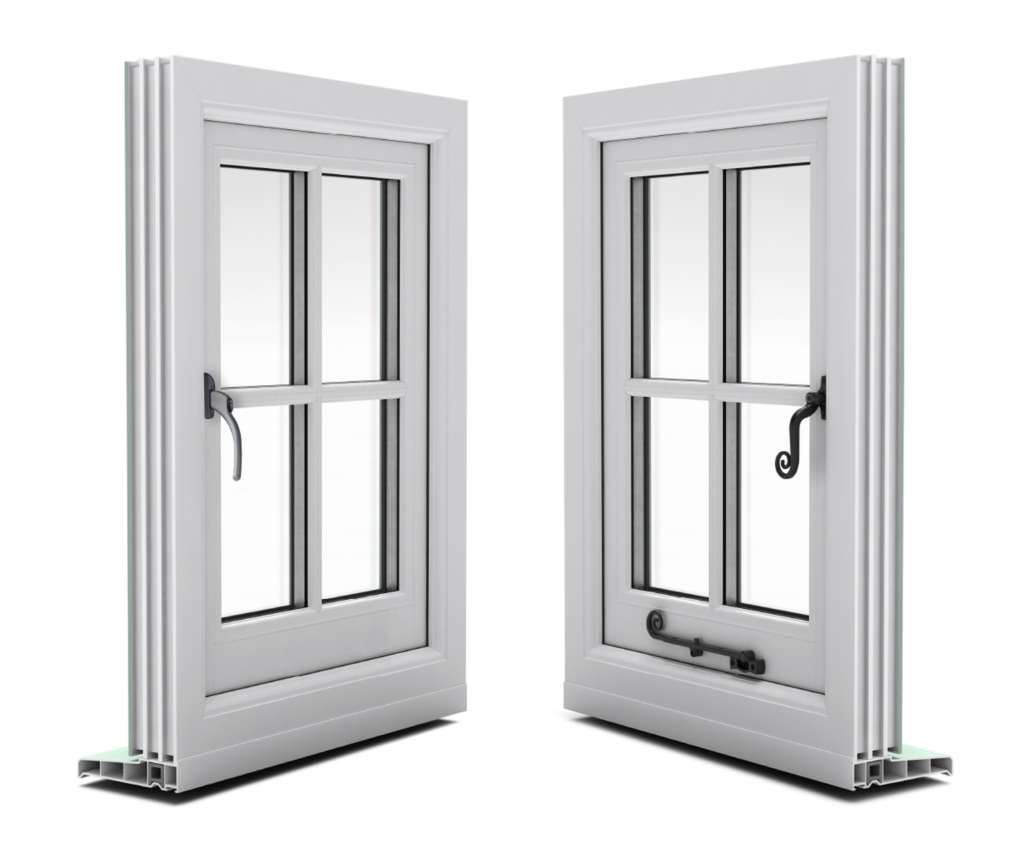 Our flush sash windows are also suitable for modern living, as they are maintenance-free and energy-efficient. The flush exterior finish, with square mortise & tenon looks, mimic traditional casement designs. Timberlook boasts the refined internal decoration and elegance that you would expect, marrying modern technologies with traditional looks. Sophistication and versatility make Timberlook an ideal choice for any home or building, and we would love the opportunity to discuss your project with you.
Tradition
There's a fine line between preserving our heritage and being stuck in the past. Many planning authorities recognise this and although there are a few cases where original materials are the only acceptable option, these are becoming fewer and further apart. Conservation areas and even listed buildings now have their share of PVCu windows.
The reasons are simple: the appearance has been perfected. Timberlook PVCu Flush Casement windows are virtually indistinguishable from timber but have two major advantages. Firstly, they are more affordable and can make a huge improvement to the comfort and appearance of a property where timber alternatives may be prohibitively expensive. Secondly, their insulating qualities, easy maintenance and recyclability make them an environmentally-friendly alternative.
With features such as an optional deep bottom rail and concealed external trickle ventilation, The Timberlook Flush Sash is virtually identical to the most expensive flush sash timber windows.
Trickle ventilation is a requirement for some installations and the external cover vents can be unsightly, spoiling the appearance of your windows and your property. When trickle ventilation is required, the extended cover vents are concealed by a head drip on the Timberlook outerframe, so the appearance of your property is not spoiled.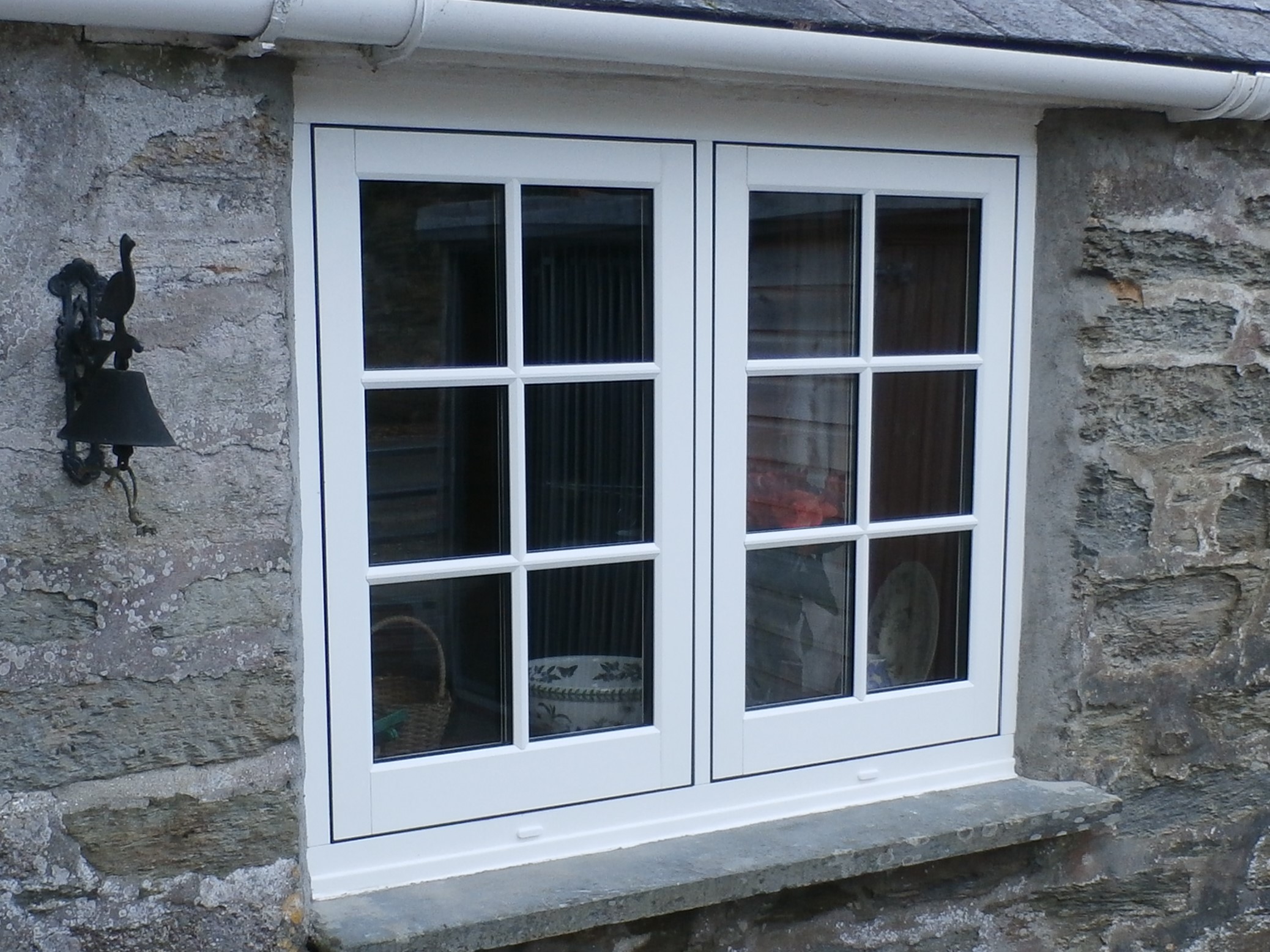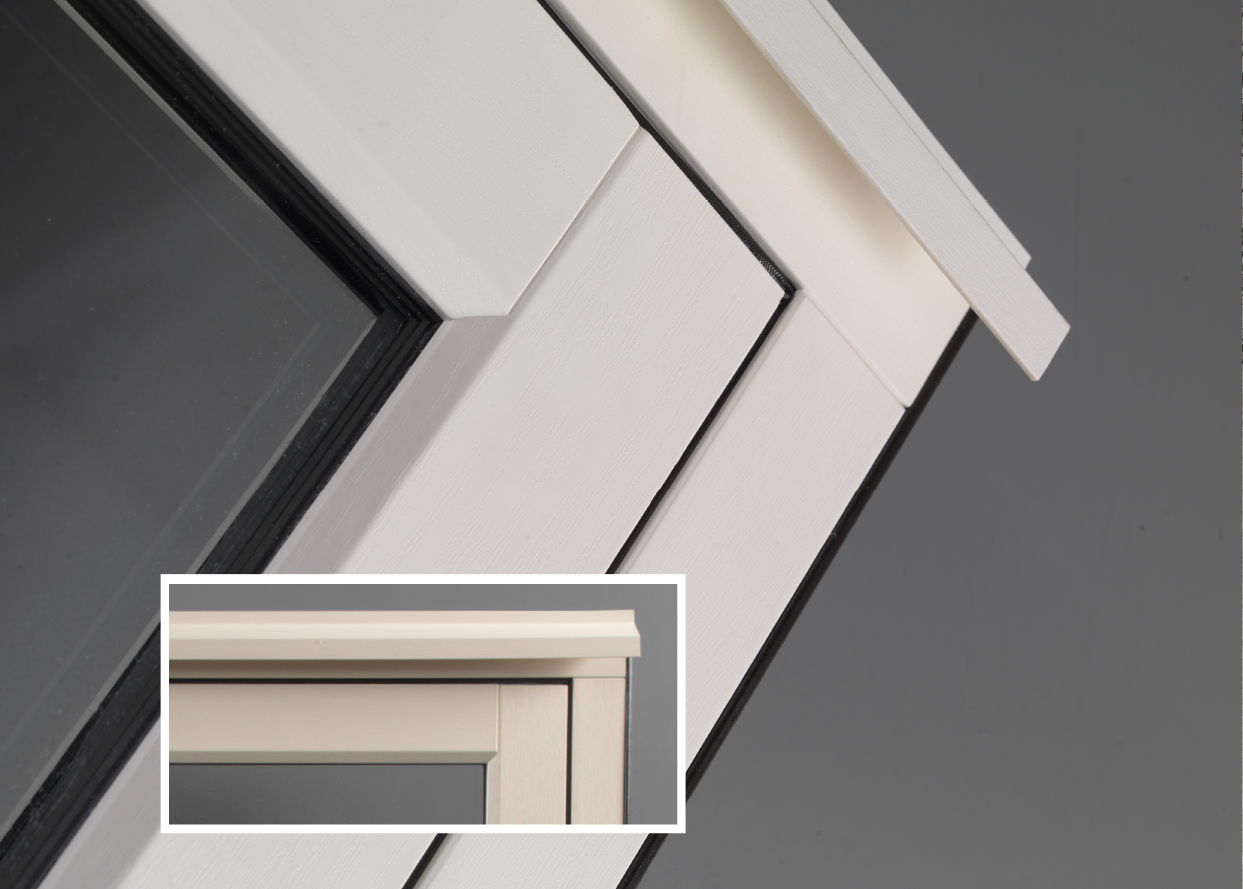 The TIMBERLOOK Colour Collection
The colours and finishes in the range allow you to match the style and fashions of any era with shades chosen to complement different types of brick, stone and render and a range of wood effects including oaks and rosewood grains.
For more modern homes, there are smart greys with flat surfaces and for black and white timber-framed houses a deep, dark colour that's almost black. And if you want to match your interior décor or features, our dual-colour options might be the answer you're looking for.