Upvc windows Penzance
Replacing standard windows with double glazing can halve energy loss, reduce noise pollution and increase both the value and security of your home. These photos show double glazed upvc windows in Anthracite grey fitted in Penzance. Being close to the sea, Penzance has very corrosive sea salt air. Upvc windows fitted in Penzance need to be high quality double glazed units so they dont rust or corrode. Double glazing in Penzance fitted by us comes with a ten year insurance backed warranty and fensa registration as standard. If you live in the Penzance area and want Double glazed upvc windows fitted, please contact us for a free quote.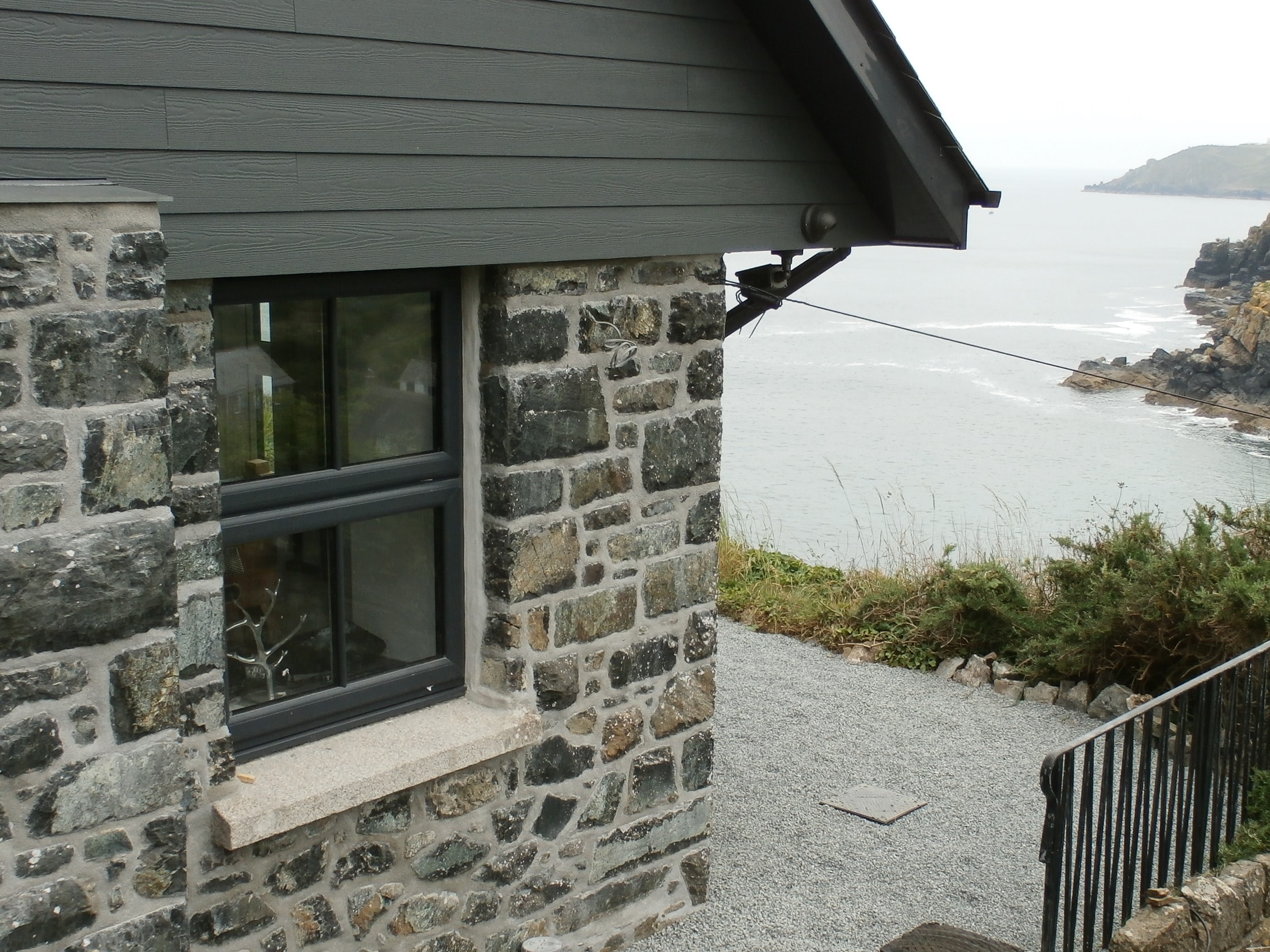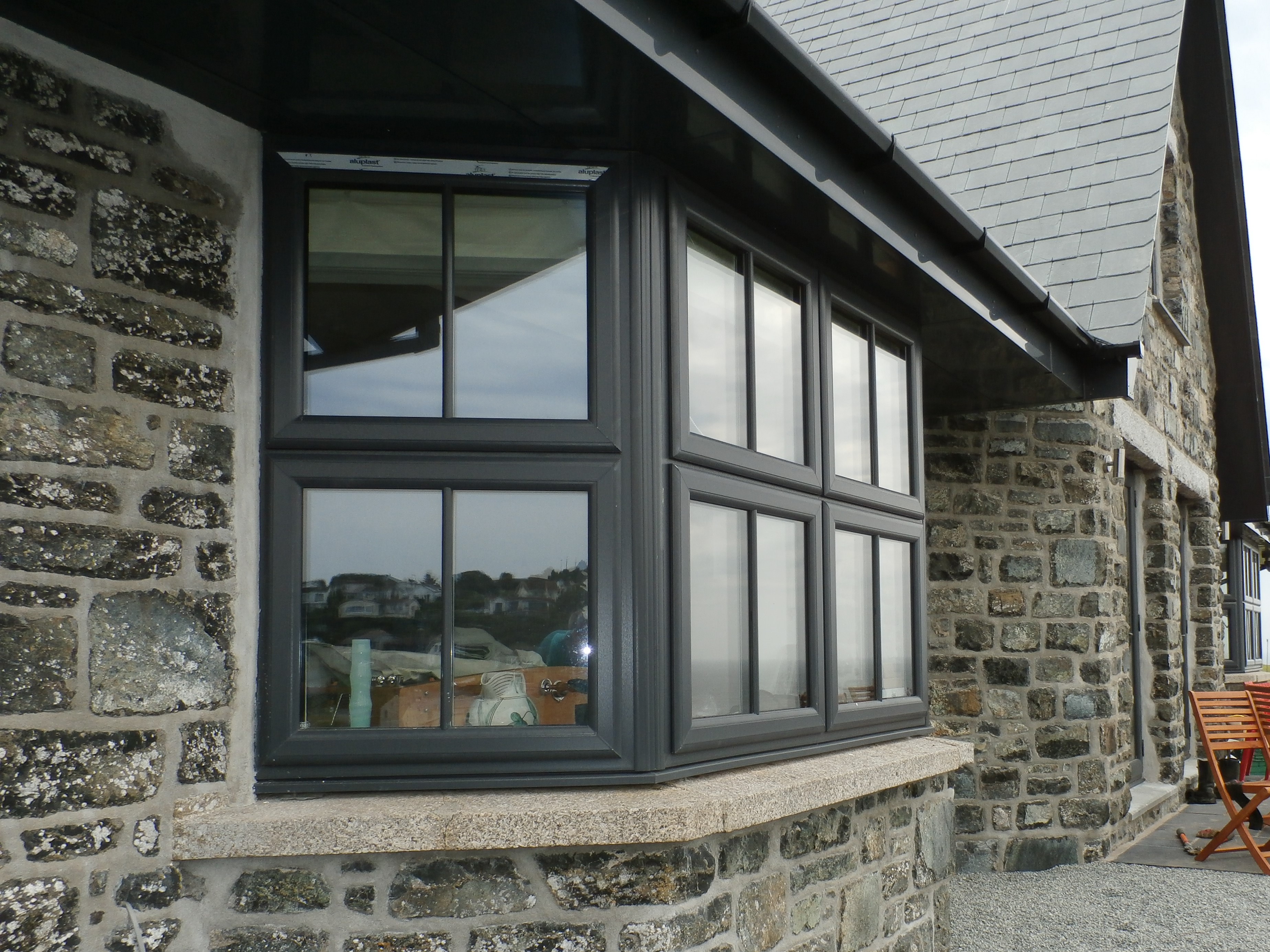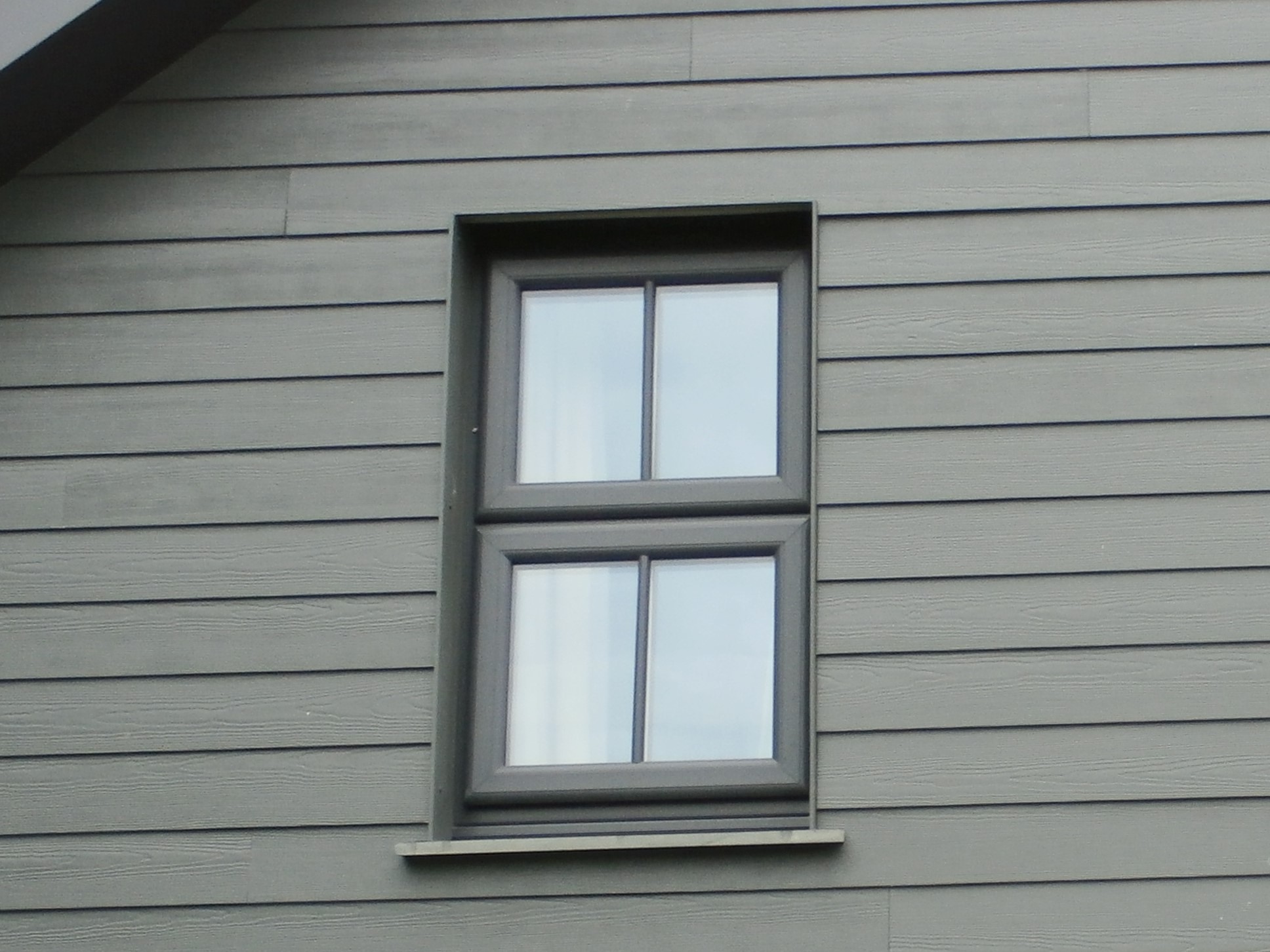 All about Penzance
Here at All Glass Cornwall we know that we are based in a beautiful part of the world. So much so, that Cornwall is one of the biggest tourist hotspots in the entire UK. But what makes it so wonderful? Perhaps it is the variety of towns and villages throughout the county, all offering their very own take on Cornish charm.
One of our favourites, although don't tell the rest, is Penzance. So, with this in mind, we have put together our guide to why we love Penzance, and why we think you should too!
A historic port with some wonderful weather
One of the things that makes Penzance so popular has to be its location. A historic port based on the south facing shores of Mount's Bay, Penzance is known to have one of the mildest climates in the entire UK. Whilst we know it isn't quite Spain, if you are looking for mild weather, then Penzance is a great choice.
St Michael's Mount
There is something truly fascinating about St Michael's Mount, particularly when the tide comes in and the medieval pathways disappear underneath the waves. Tourists in their droves head to the castle to explore its history, and if they are feeling energetic enough, even climb up the steep paths to be rewarded with the amazing views.
The most beautiful beaches
Plenty of the people who come to Cornwall for a break, do so for the beaches. Penzance is located ideally close to some of the best beaches in the entire UK. We love Perranuthnoe, Lamorna Cove, Kenneggey Sands and Praa Sands, although these are some of the more tourist led beaches. If you want to find something secluded, then you will also find some amazing beaches off the beaten track throughout the rest of the country.
Fantastic places to eat
One thing that you will quickly realise about Cornwall is that it isn't all about the surf and sand. Cornwall is also a fantastic place to explore and eat your way around. There are a variety of amazing restaurants out there to try, many of which offer locally caught seafood which you can indulge in. That said, every cuisine seems to be catered for in Cornwall, which makes it the ideal foodie destination to try out.
If you are lucky enough to live in Penzance, or perhaps throughout the rest of Cornwall, then why not get in touch with All Glass? We are specialist in a wide range of uPVC windows, double glazing and uPVC doors too. We only ever offer the very best quality and results when it comes to our clients, which means that we are the ideal choice for people who want to upgrade their doors and windows.
With our help and our expertise, we can help make sure that your home looks as beautiful as the rest of the Cornish landscape.