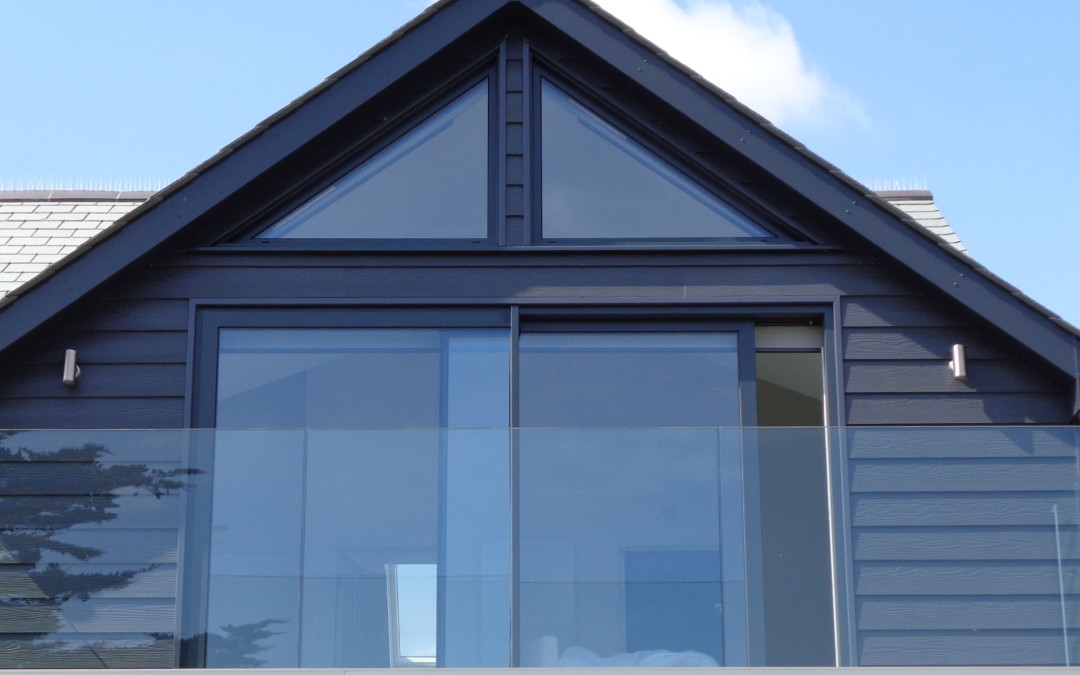 Cornwall Home Security: Why Ultion Are Leading the Way
Every minute, a burglary is reported in the UK. The most common point of entry during a break in is your front or back door. With break-in rates being so high, it's imperative that you have the right security measures in place. The Ultion lock gives your home's security a new meaning. This lock has been tested and proven to be the best lock to invest in.
Home or business owners think that the most important piece of your door is the lock. However, the most critical part from a security's standpoint is the cylinder. If you invest in a substandard cylinder, it makes the rest of the security features useless. When you install an Ultion lock, you can rest assured that you have a lock that can withstand the most creative methods that burglars can use to gain entry into your premises.
Advanced Molybdenum Build and Design
With an Ultion lock, the construction is more advanced compared to ordinary locks on the market. This lock is built with a central molybdenum core. This tamper and drill proof material ensures that your locks won't snap and cannot be drilled. Sadly, thousands of door locks installed on UK premises can be manipulated in less than 10 seconds. With the Ultion lock, even the most creative burglar cannot get past the front door.
It's true that ordinary locks will offer six safety pins to deter manipulation. It's easy for an expert lock picker to manoeuvre easily, the Ultion lock comes with 11 pins making it the toughest lock to manipulate. The best 3-star locks can offer some security, but they can never match up to want Ultion locks offer.
Attack Launches Lockdown Mode
One of the many reasons that make an Ultion lock the king of other locks is the innovative anti bump, anti-force locking mechanism. If there is forced entry, the lock automatically goes into lockdown mode.There is an attack lock deep inside the lock that locks the central cam making your home secure and safe from any lock manipulation or cracking attempts.
The numerous testing process carried out on the Ultion have recorded evidence that it's the most solid lock in the UK market. Having met the TS007 3 star standard and manufacturer guarantee, there is no other lock that will secure your premises with the tenacity of an Ultion lock. There are features that make this lock the best of them all.
Key Ultion Lock Features
Double snap resistance and lock down feature.
Snap secure with keys in lock.
11 security pins.
Anti-Drilling and bumping qualities.
UK Police accreditation.
Kitemark approved and TS007 3 star rating.
Even though other locks offer security to your home or business, some can only be fitted into some doors. With the Ultionlocks, it's possible to install them on any kind of door. Whether you have a composite or a metal door for your garage, the Ultion lock is perfect for all these applications. The precision engineering used in the manufacture of Ultionlocks means its low maintenance and it will secure your property for many years.