Stuck on which company to choose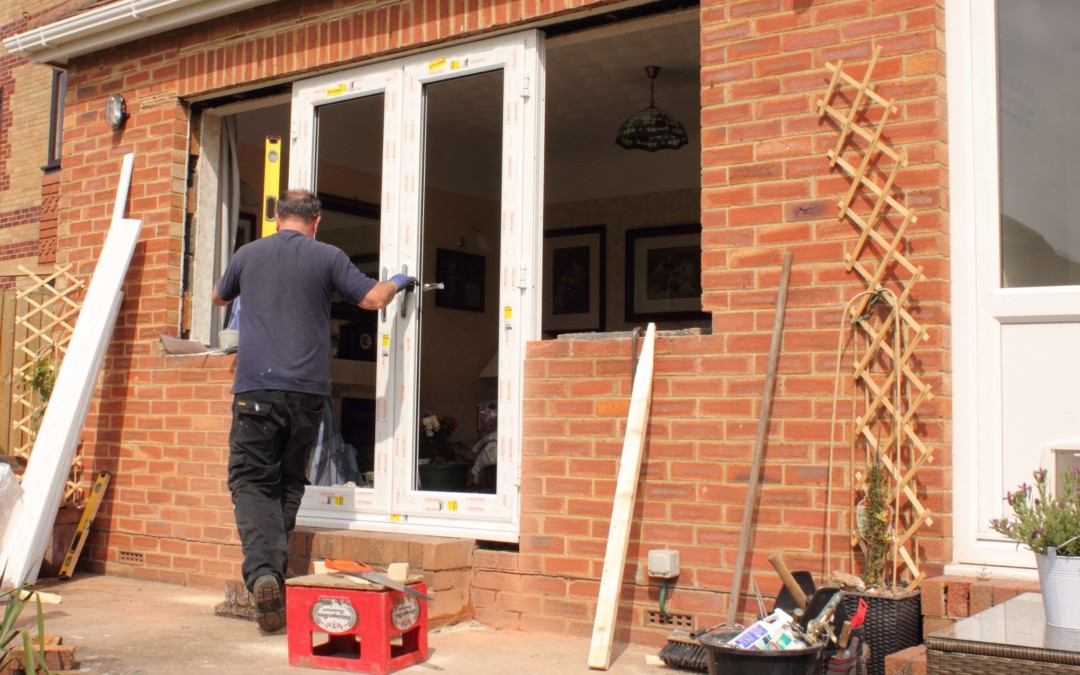 ARE YOU STUCK ON WHICH COMPANY TO CHOOSE TO INSTALL WINDOWS FOR YOUR HOUSE?
Well, look no further. At All Glass Cornwall LTD, we offer quality installation services on all your fitting needs. Be it windows, doors, conservatories and even aluminium. We have been supplying and installing double glazing, windows, roof lanterns, reglazing and doors all over Cornwall since 1990. So, rest assured that we have experience in what we do and we will meet all your expectations.
Services offered by Allglass Cornwall LTD
We supply a wide range of windows to cater for all homes in Cornwall. These include casements, tilts and turns. We also provide uPVC box sashes which have a wide range of color finishes and energy ratings. We offer different types of doors from solid doors to modern bi-fold doors to even patio doors. We can even transform your homes into a tailor-made conservatory which may have different designs. We also supply a wide range of aluminum products for when you want to add that extra step in quality to really bring out the outlook of your home.
Fitting Windows
We will mainly discuss this service as it is the most requested for in Cornwall. Standard windows have a lot of flaws which may gravely affect the owners of the homes fitted with such. Replacing such windows with double glazing has been shown to cut energy loss by half, greatly reduce noise pollution and it will even increase the value of your home. Also, it improves the security of your home because double glazed windows are hard to break. At Allglass Cornwall LTD, our products come with a ten-year guarantee which covers both the materials and the labor used.
The quality and finish of the installation are just as important as the build quality of the window itself. If you were to install a double glazed window poorly, there will not be any difference to having standard windows. All our installations are bespoke, that is, they are not only appealing but are as secure and efficient as possible. The style and type of the windows have a very significant impact on the appearance of your home.
Types of windows offered at Allglass Cornwall LTD
uPVC Windows
All Glass supplies high-end A-rated windows which will ensure your home remains warm, quiet and secure. It was previously used to keep out the cold but is now used to bring out the appearance of your home due to its color finishes.
Aluminum Windows
These are a modern alternative to traditional uPVC double glazing. These windows are highly recommended because of their durability and resistance to corrosion.
Installation Regulations
There have been changes to the requirements involved when building a house which mainly apply to the installation of windows and doors. All these regulations are found in a document called Document Q which complies with the laws enforced in England in 2015. These regulations apply to easily accessible doors and windows which provide access to a house from outside, into a flat from parts of a buildings and vice versa.
New Window Requirements
During installation, the window frames should be fixed mechanically to the building structure making sure you follow the instructions provided by the manufacturer.
At Allglass Cornwall LTD, we comply with all these regulations and any other which may apply to our line of work. There is a customer care team which is ready to answer any questions you may have for us.